Hi PeerSpot community members,

This is a fresh-from-the-oven Community Spotlight for you. Here, we've summarized and selected the latest posts (professional questions, articles and discussions) by PeerSpot community members. Check them out!
Also, please share with us your feedback and suggestions by commenting below!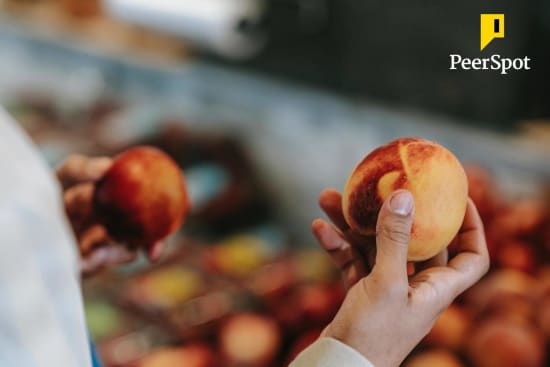 Trending
See what is trending at the moment and chime in to discuss!
Articles
Check the articles below or post your own article!

Questions
Share your experience by answering the questions below or ask your question about a product/solution or technology you are researching!
Security
Below you'll find a list of the infosec/cybersecurity questions: 
Information Technology
Below you'll find a list of the Information Technology (IT)-related questions:
DevOps
Below you'll find a list of the DevOps-related questions:

Don't forget to check our previous Community Spotlight.


Enjoy!
Community Team at PeerSpot