Hi peers,
This is our new bi-weekly Community Spotlight that includes recent contributions (questions, articles and discussions) by the PeerSpot community members.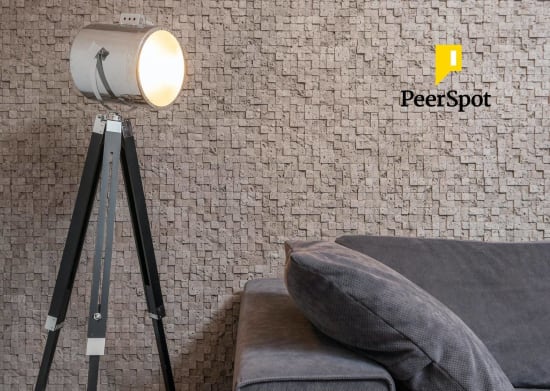 Articles
Check the top products and solutions below (selected based on peer reviews) or contribute your own article!

Questions
Share your experience by answering the questions below or ask the community your own question!
Security
Information Technology
Make sure to check our previous Community Spotlight.


Enjoy!
Community Team at PeerSpot