Hi dear community members,
In this edition of PeerSpot's Community Spotlight, you can find out what your peers are discussing and join in the conversation. Ask and answer questions on the topics that interest you most! Read and respond to articles or contribute your own!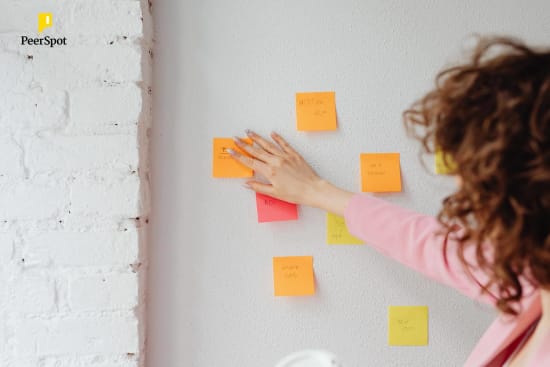 Trending
These are the topics your peers are talking about on PeerSpot this week



Read up about the latest technologies and products or post about a topic you are an expert in.


Members of the community want to know your thoughts. What question are you looking for answers to?

Security
Below you'll find a list of Infosec/cybersecurity questions:

Information Technology
Below you'll find a list of Information Technology (IT)-related questions:


DevOps
Below you'll find a list of DevOps questions:
See what you missed in our previous Community Spotlight here.
Enjoy and share your feedback below! 
Evgeny,
Director of Community at PeerSpot