Dear professionals,
Welcome back to PeerSpot's Community Spotlight! Below you can find the latest hot topics posted by your fellow PeerSpot Community members. Read articles, answer questions, and contribute to discussions that are relevant to you and your expertise. Or ask your peers for insight on topics that interest you!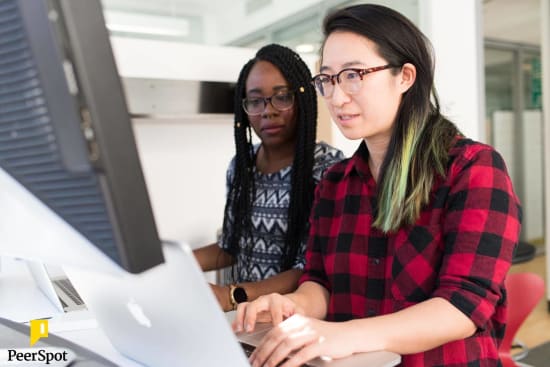 Trending
Here are some topics that your peers are discussing at the moment:

Check out the newest articles posted by your peers or share your knowledge by posting your own article!

Do you know the answer to one of the questions below? Or perhaps you have a question of your own to post?


Security
Below you'll find a list of Infosec/cybersecurity questions:

Information Technology
Below you'll find a list of Information Technology (IT)-related questions:


DevOps
Below you'll find a list of DevOps questions:
Did you miss our previous Community Spotlight? Check it out here!


Enjoy and share your feedback below!
Evgeny,
Director of Community at PeerSpot