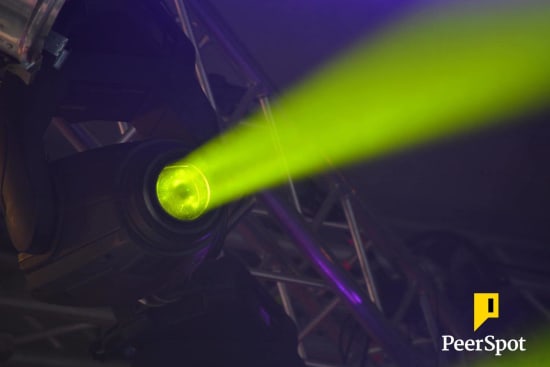 Hi dear community members,
Here we go again with a new bi-weekly Community Spotlight where we share with you recent contributions: articles, questions and discussions.
Check them out below!

Trending
Articles
Questions
Share your experience by answering the questions below!

Security
Information Technology
Also, make sure to check our previous Community Spotlight.

Enjoy!
Community Team at PeerSpot