Hi peers,
Spotlight #6 is our fresh bi-weekly community digest. It helps you catch up on recent contributions by community members. Please comment below with your feedback about our new brand name and this Spotlight!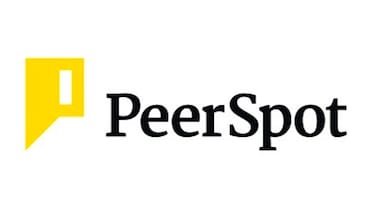 Trending

Articles

Community members share their knowledge in the articles below.

Post YOUR own article from your Home feed!

Questions

Share your experience with other peers by answering the questions below and post YOUR own question from your Home feed!
Security
Information Technology
DevOps

Also, you're invited to check our previous Community Spotlight here.
Community Team,
PeerSpot