How is Application Security Configured?
The objective of secure configuration is to minimize the possible attack surface of an application. This can be done in a number of ways. For example, unnecessary application functions can be disabled or removed, configuration defaults can be modified, error messages can be customized, and deployment files and credentials can be removed. These methods all minimize the application's operational footprint while continuing to take into consideration how the app interfaces with its environment.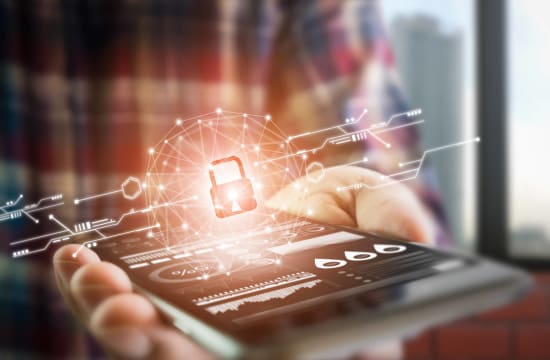 Tips for Application Security Configuration in DevOps
1. Consider moving from DevOps to DevSecOps.
While many developers have integrated development and IT operations together into DevOps, the DevSecOps movement, which also includes security, is gaining momentum. Instead of DevOps seeing security as an obstacle to rapid rolling out of applications, companies are beginning to see the benefit of having security built in from the beginning. Companies that have adopted DevSecOps are fixing vulnerabilities up to 50 percent faster than companies that haven't.
2. Provide developers with the tools they need.

Developers should be able to implement security features as they go, rather than adding them in later in the development process. This also promotes faster development, increased efficiency, and added collaboration between developers and security professionals.

3. Automate whenever possible.

The more you can remove the human element from the equation, the less DevOps security risk you have to worry about. By automating the process from the start, you can alleviate many concerns regarding misadministration and mistakes, and overcome possible obstacles. Automated security functions, such as identity and access management, vulnerability scanning, and firewalling, can be implemented throughout the DevOps lifecycle. Settings can continue to be adjusted as needed, even after the application is deployed.

4. Be consistent.
By ensuring consistency in the processes used to move from development to production, you will reduce the likelihood of misconfiguration. Of course some elements, like passwords, will have to differ, but the simpler and more consistent you can keep it, the more it will promote security and simultaneously reduce time spent.

5. Create a protection plan for your critical data.

It is especially important for your data to be secured and inaccessible if code from community portals and libraries or open-source software is being incorporated. The goal is for security to stay ahead of any possible issues or vulnerabilities. It can take time for vulnerabilities to be detected, and if your data is properly secured, your security team can take the time it needs to properly test and fix or patch a particular configuration without the involvement of the development team.