ICT is getting more and more complex: today I have several systems in Chicago, several more in Amsterdam and if you need to protect your environment you will need to check on-premises, the cloud at Amazon, and the cloud at Microsoft Azure. 
Why is Performance related to security?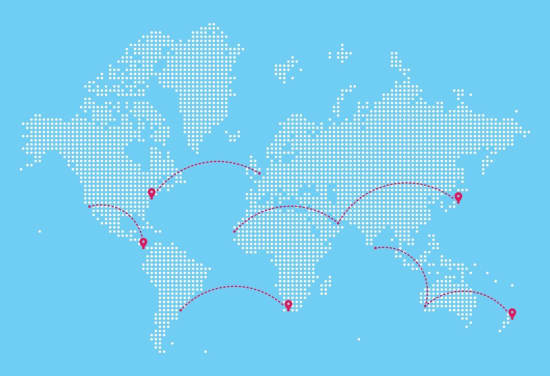 For the following reasons: 
Today we need more than one tool to protect our environment. You need anti-spoofing, antivirus, firewalls, protection against DDOS, etc. All these tools can slow performance and if you experience performance slowdowns, it affects both your end-users and your business.
This can affect your profits. For example, if I sell airline tickets online and without performance problems, I can sell 10.000 an hour but due to performance slowdowns, I sell only 7.500. That is a loss of profit, and the planes will leave with empty seats.
If a hacker attacks our systems a performance tool capable of detecting unusual behavior will alert us because most of the time CPU usage will go up and transaction times will go down.
Are Security and Performance enough or do we need more?
If we take security and performance seriously, we need more. What do we need and why?
Automation is the key: if a hacker tries to penetrate your systems, you'll get alerts from your security and performance tools. Now you'll need to do something and if you'll need to do this manually an event will be sent to your service tool and a ticket will be created. Your helpdesk team will then start processing the ticket. Before this process is finished a hacker could be able to break into your system.
Now we have an automation tool. It is possible to automate everything. Some policies we activate in our automation tool need to block, for example, a part of the network or require a system restart after a policy becomes activated. 
Because of this, you have a lot of work to separate action rules in. For example, golden rules, requiring a restart and, thus, need to be scheduled in your change management unless they require immediate action. Silver ones require direct action, but with a review of a technical engineer before action has been taken. Bronze ones result in automated action.
Now we have several tools to improve performance and secure our environment. 
What is the fiscal impact? A lot, if we calculate on average a minimum of 3 agents or licenses are needed (often costing around 70$ per server). This equals 210$ per server per month. 
You'll probably need one engineer to keep this running and several engineers to check the monitors. If I compare this amount with some vendors, it can easily become much more. 
Besides the capacity those agents use are taken from my server, you'll need more CPU resources, more memory, and more disk space.
Is it possible to reduce this? Yes, by using integrated software: we have 2 agents integrated with performance and security running in a SaaS delivery model for our customers, reducing the price and checking all kinds of environments on security, performance, networks, and automation.
If your systems are blocked with ransomware, it will be a lot more expensive. So proactive joint with automation can protect your systems better - never for 100% but it will come close.